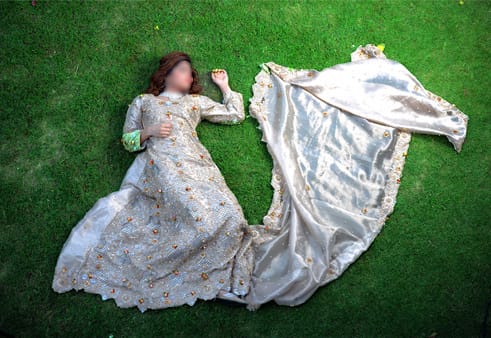 As the year comes to an end, we can't help but look back at the mesmerizing memories of the wonderful Queens of 2018.
Bequeen launched its first ever shoot titled 'Qabool Hai' this past year. 'Qabool Hai' was an amazing collection of bridal wear dresses that highlighted the immense importance of the big day for any bride. From the traditional bridal Gharara to trendy cut style peplums and cholis, the collection covered everything. Dusty pink shades to deep red Uroosi shades predominated the collection. Colored kora and Zardoze embroidery paired with the rousing 3D embroidery were its highlights.
With the start of 2019, Bequeen marks the beginning of the 42nd year of its journey which would never have been possible without your immense support and love. To mark the occasion, Bequeen donated the equivalent of 2 days worth of the salary offered to its staff towards the dam fund.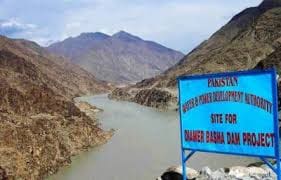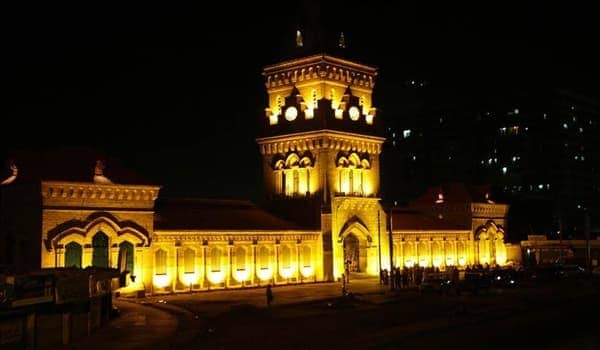 We aim to do more and better in this year of 2019. We also intend to open the new branch of Bequeen soon at the heart of Karachi, Kaghzi Bazaar which is the oldest market of bridal wear in Pakistan. This move will prove to be extremely helpful for our clients who have to bear heavy traffic in order to reach us. Moreover, Kaghzi bazaar is also deeply connected to us and our family because it is the first place where Zariwala family entered into this bridal business. No one could have thought at that time that it would continue for 3 generations and go on to adorn thousands of stunning brides with bridal outfits of their dreams.
Mr Yousaf Zariwala passed on the legacy to Mr Saleem Zariwala, current CEO of Bequeen, who has expanded our reach to more homes of Pakistan and today BeQueen continues to make brides feel exceptional on their special day. Its been a long but a very fascinating journey. We owe huge credits to all our clients who are like a family to us. Without them, this could never have been possible.
We extend our best wishes to all the Queens of past and future.
Thank you for choosing Bequeen.