Are you confused regarding your bridal wear? Don't Worry! It's Normal.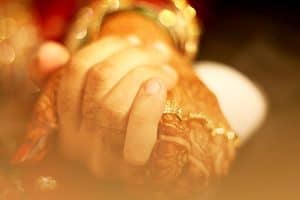 Weddings in Pakistan have always been a very lavish and royal event. Each one tries to make it as unique and memorable as possible. Millions of rupees are spent in Barat, Valima and mehndi events even by the most humble families. Pakistanis living all around the world have immense significance for this day. Brides prepare for this one special day for a year to make it lavish and most cherish day of her life.
Be it bridal event location or dresses or jewelry or even the floral arrangements of the stage, everything should be as perfect as imagination. There is no space for any sort of compromise in any of such thing. Brides have a dream of the most fabulous wedding evening in the world and they really want to look queen on her day.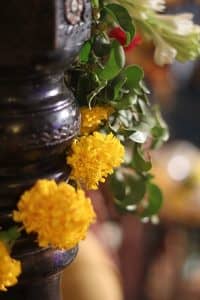 When it comes to locations, many expensive parks, lawns and banquets are visited and tried to find the perfect combination where she could enjoy her own day. She wants everything including arrangements, decoration and comfort for guests to be beyond perfect. And, that's why it takes a lot of time for a bride to finalize the location. She sees everything with critique eye and points out each mistake and cross check it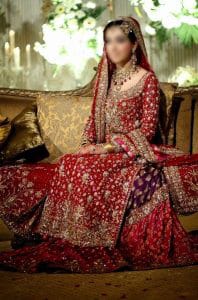 again and again so that nothing is missed out on her special day.
The most difficult decision is to decide on bridal lengha. It's difficult to even decide whether she should go for a traditional Pakistani bridal wear or to give it a western look at her wedding. Even the slightest things could take weeks to decide. Bride to be is the most confused person in the world at that time of her life because she wants everything to be perfect and she can't take any sort of risks.
Many brides opt for bridal gharara and sharara on her first day of Barat while opting for a much modish maxi or western outfit for their valima and reception but it's not that it's always the same case. Every bride thinks differently and decides on their imagination.
Brands like Bequeen who have been in this business for 40 years know how to tackle the problem of confusion for brides. They have a professional team who could read the minds of brides. They have a talent of bringing out the imagination into reality. Currently, they have been serving worldwide with their clients spread all over Pakistan, USA, UK, Canada, UAE, France, India, Bangladesh and in other countries.
Bequeen have also launched their online website www.bequeen.com.pk from where you could now easily order bridal dresses online and get a traditional look on your day. You can design your bridal wear with the essence of eastern essence to your choice and need with colors you love the most. You can also get a free consultation by simply booking an appointment online to get the best bridal outfit.
If you are also confused regarding your bridal outfit, you must book an appointment with Bequeen and try them out. They know it how to make your day a very special day. And the way they say "Begin Your Next journey with Bequeen"